For us, the logical consequence of developing and manufacturing premium implants that meet the highest technological standards was to create our own product range.
All our experience and hi-tech production processes have been consolidated into our user-optimised EASYLINE systems.
Thereby, we guarantee maximum quality and safety. Our products are designed to make a doctor's work as easy as possible. As a result, the patient can enjoy simplified procedures when visiting the dentist.
Our work is always based on the latest available data from medical research, whilst continually exchanging information with experienced users of our products, systems, instruments and accessories.
Innovative strength as well as utmost precision and quality are the cornerstones of the philosophy behind our work.
We offer our customers and their patients a solid foundation for successful and sustainable treatment that will bring natural, aesthetically pleasing results.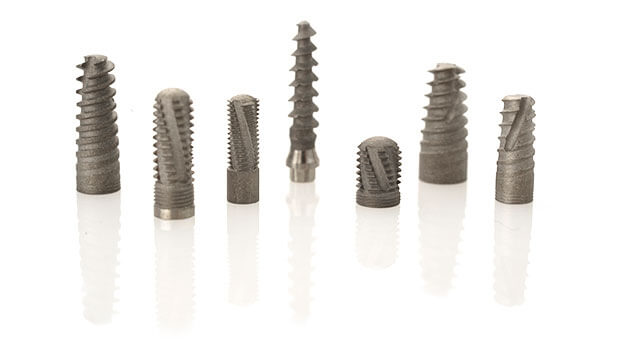 CMF Cranio Maxillo Facial